Welcome to the Peter Stebbings Memorial Charity website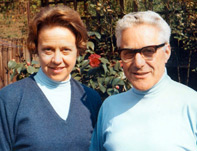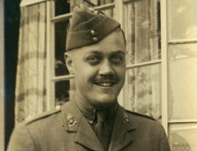 The Peter Stebbings Memorial Charity ("the Charity") gives grants exclusively to charities registered with the U.K. Charity Commission. Projects funded are usually delivered in London, and also in Sub-Saharan Africa. Generally grants go to charities where the grant will make a difference and where the Trustees can see how the money is being used.
Please note that charities not registered with the U.K. Charity Commission are not eligible to apply.
In the U.K.
The main areas of interest are:
Medical research and care
Mental health/counselling
Offender support
Vulnerable families, women and children
In Sub-Saharan Africa
The Charity restricts applications to those relating to countries in Sub-Saharan Africa, and to 3 principal areas of work:
1. Sanitation, irrigation, hygiene and access to clean water. WASH. The Charity is particularly interested in low tech, repeatable schemes, involving local communities. We are aware that improvement in these fields promotes health, poverty reduction, access to education, training and agricultural production.
2. Women's empowerment. Education and training. Projects to enhance life chances, reproductive choices, safe childbirth. To improve access for vulnerable groups. Microfinance for women.
3. Provision of recycled tools and equipment.
---